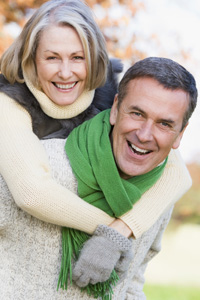 Contact Us
We would love to hear from you. Feel free to call or email our office with any questions.
William Htun, DDS
113 N. Milpitas Blvd.
Milpitas, CA 95035
Phone: (408) 263-2272
Fax: (408) 719-9291
Email: Click here to send us an email.
If you are a current patient of our office and are experiencing an after-hours dental emergency,
you can call our office phone (408) 263-2272 and choose the option for emergency.